Welcome to the blog!
Dr. Nate and Dr. Beth like to write on subjects that affect us in our daily lives and are relevant to healthy eye care. This blog contains information about not only about the vision of children and adults, but scientific research into vision. There are also posts about past Bright Eyes events and other local happenings.
You can see the the most recent posts below,use the search box or categories on the right to look for anything you are interested in. We are always looking for excellent guest posts to share with our readers, so if you are interested, fill out the contact form below and let us know!
Cheers,
Dr. Nate & Dr. Beth
Recent posts: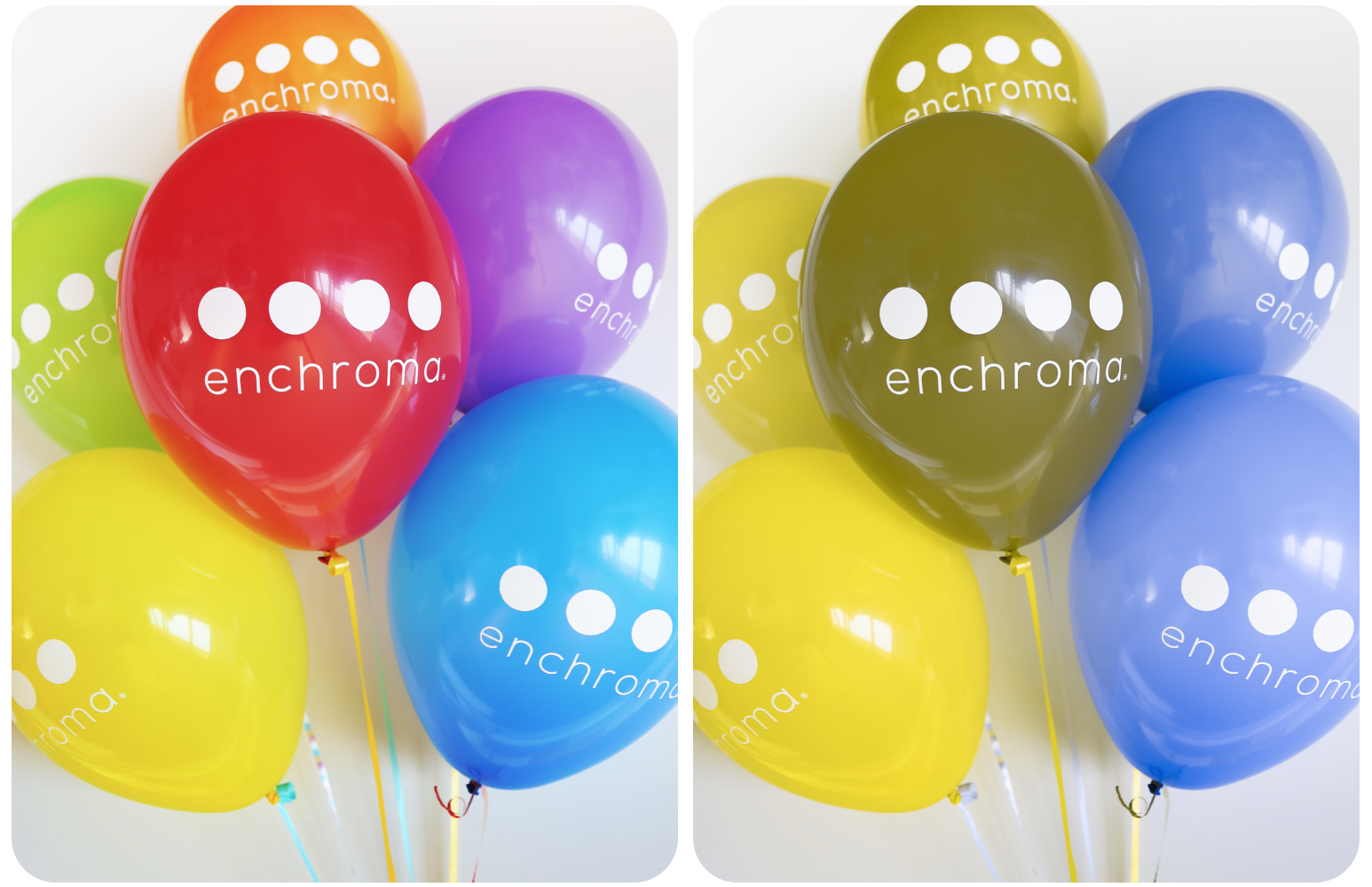 We have had the EnChroma glasses for a bout a month now and the response has been fantastic. Not only have Tampa Bay patients with color vision problems been wowed by them, we have had people visiting Florida from countries around the world stop by and purchase multiple pairs before...