Hello, Bright Eyes Patients!  Welcome to our first email update of 2017. We have so much to tell you that we'll get right to it:
Not One But Two Spring Events 
Spring has sprung and we have 2 big events coming up! The first is our Spring Eyewear Show on Wednesday, April 26 from 4 to 8pm. This is a trunk show of all the Banana Republic and Smith Optics eyeglasses, including sunglasses.  Win a FREE pair of prescription sunglasses from Smith!  The second is the Spring Cleaning Sale Monday April 24 through Friday, April 28. The doctors are away at a conference most of the week, but both offices will be open - all eyeglasses and sunglasses on sale! Read more here.
Hours Reminder
Our Westchase office has new hours: Monday, Tuesday and Thursday 9am-5pm. Wednesday is still 12-8pm, Friday 8:30am-4:30pm and Saturday 9am-2pm. See all the details here.
Big News about Ortho-K!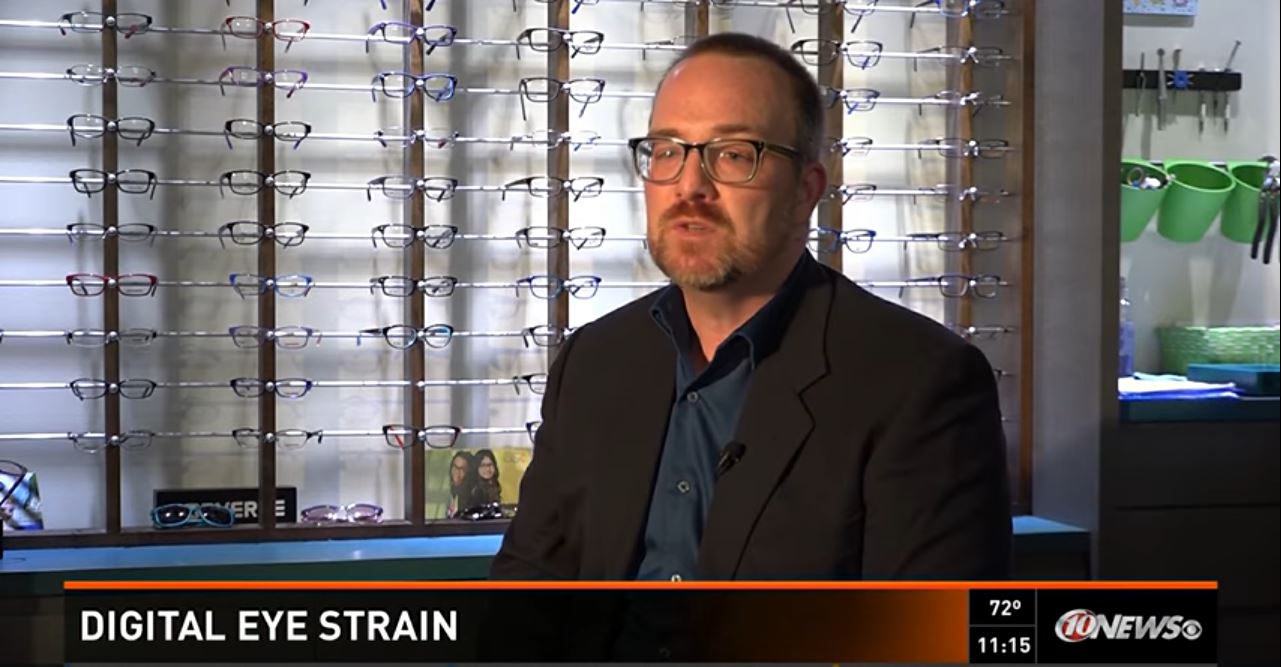 We have been getting more requests than ever about Ortho-K, the overnight contact lenses that allows for clear, glasses-free vision. You might have seen Dr. Nate on the news! You can read about Dr. Nate's daughter's own experience with Orthok-K and also read more about the process here. Treehouse Eyes is an office in Washington DC that specializes in myopia control, and they did a story on Dr. Nate's daughter.
VR Home Therapy is Live
We are one of the first eye doctors to offer Vivid Vision Virtual Reality Vision Therapytreatment for amblyopia and strabismus, but we are now able to offer this treatment as part of a home Vision Therapy program. This is a game-changer for patients both children and adults. If you are interested, call us at 813-792-0637.
Updated Website
You may have noticed that we've been hard at work on our website BrightEyesTampa.com, especially pages on Myopia Control, Ortho-k, Vivid Vision and others. Check it out!
Other topics of interest from our blog
We've covered some important topics such as  Top 10 For Screentime, Women's Eye Health & Safety Month, Cleaning Your Glasses, The Importance Blue Light, & Eye Color.
Reviews
Finally, we want to say that we are very thankful for all the Yelp and Google reviews. Most people find us through online reviews or word-of-mouth, and as a small business, we appreciate it! If you haven't left a review, it would mean a lot if you did.
Thanks and have a great spring! :)
-Dr. Nate
Bright Eyes Family and Bright Eyes Kids