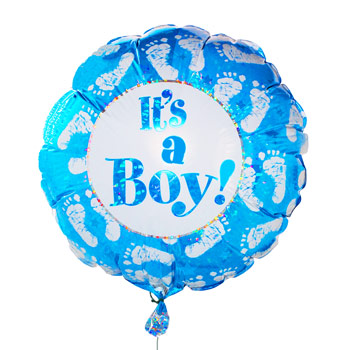 As many of you know, my wife, Cristina, is pregnant with our son, Javier. His due date is October 6, 2009. As he is our second child, many people think he will come a little earlier than that.
Cristina's mother and aunt had a little bet going. I can tell you that her aunt already lost because she picked Sept 15. But why let them have all the fun?
Announcing the #BWBABY contest
Do you want to try your hand at telling the future and winning a prize?
HERE IS HOW:
1) Take your best guess at the date and time  Javier will be born.
2)  Enter a comment below with "I think #BWBABY will be born at TIME on DATE."  Or if you would like to offer words of encouragement and/or color commentary on the contest, you can do that on the comments below.
3) If you use  Twitter, also tweet  " I think #BWBABY will be born at TIME on DATE."
4) You can enter as many times as you want. Really, go nuts.
5) There will be TWO prizes provided by Intensity Academy hot sauce.
6) Whoever guesses closest, but no before the birthday wins an Intensity Academy bottle of  hot sauce of their choosing.
7) Whoever enters the funniest/wittiest/most humorous guess will also win an Intensity Academy bottle of their choosing.
8) Winners will be announced on Twitter and this page.
9) Winners must pick up their Prizes at Bright Eyes family Vision care.
So those are the rules. They are subject to change. The contest could be over tomorrow morning if Javier is ready. or is could be over October 15th, if he is lazy about the whole thing. No one will know until it is time ;)
So let's get those guesses in!!
And let me just dispel the rumor now, we are not naming the baby "Twitter", although Michele Northrup thinks is it brilliant. The baby's name is Javier. Twitter is just his nickname.
Have fun!
Nathan Bonilla-Warford, OD
Bright Eyes Family Vision Care
Located in the Westchase area of Tampa.